Set in a beautiful double-story building, Grand Café & Room overlooks the famous
Camps Bay palm studded beach with an uninterrupted view of the Atlantic Ocean.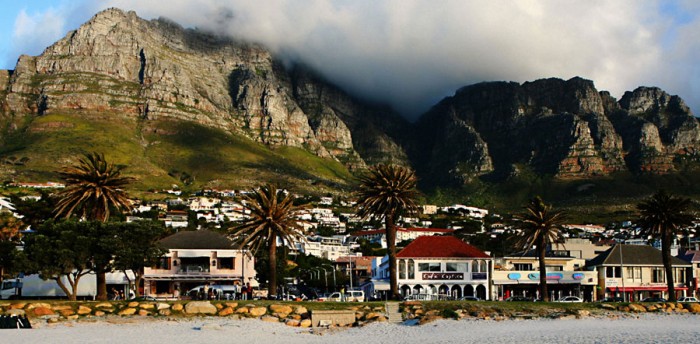 Although it does not beat the unique location of its Cape Town sister restaurant Grand Café & Beach,
the setting is "divine" as locals would put it and food and service is slightly better.
Open Daily from for Breakfast, Lunch, Dinner and Drinks.