Next on Gourmadela's World restaurant to-do list: 
Gourmadela's World To-Do List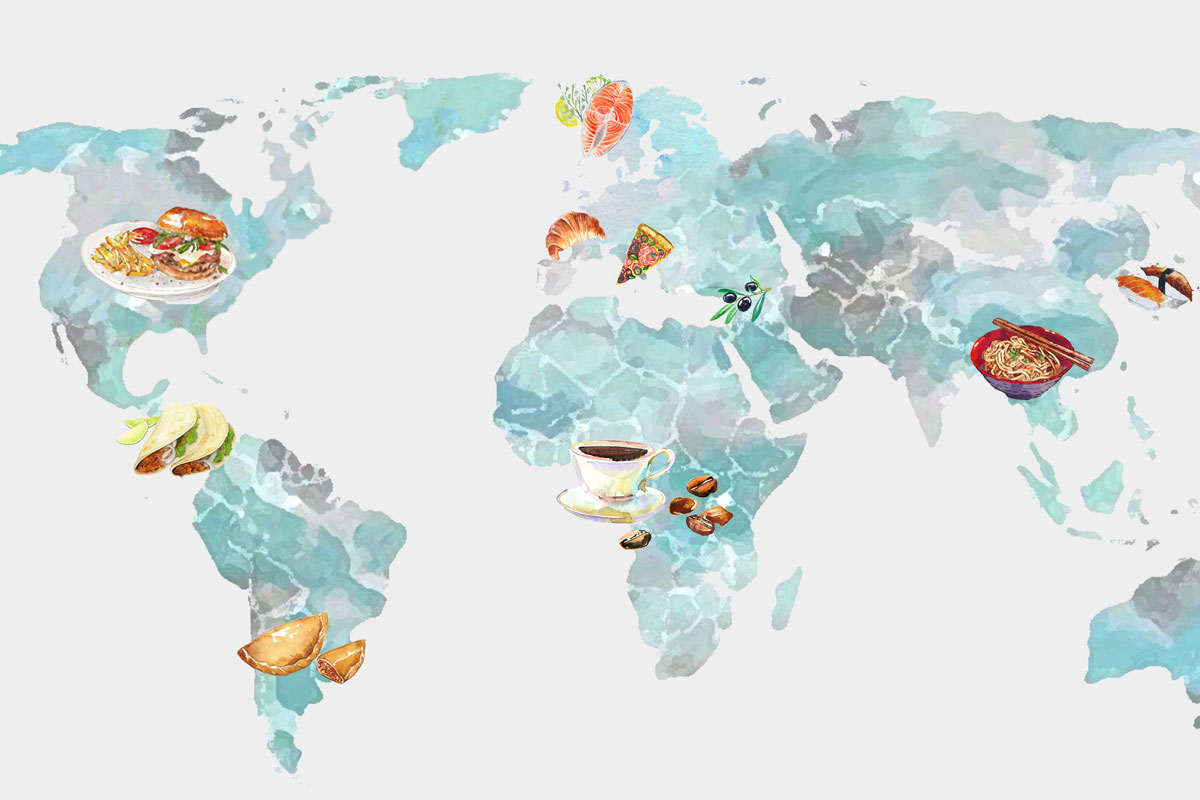 Alinea - Chicago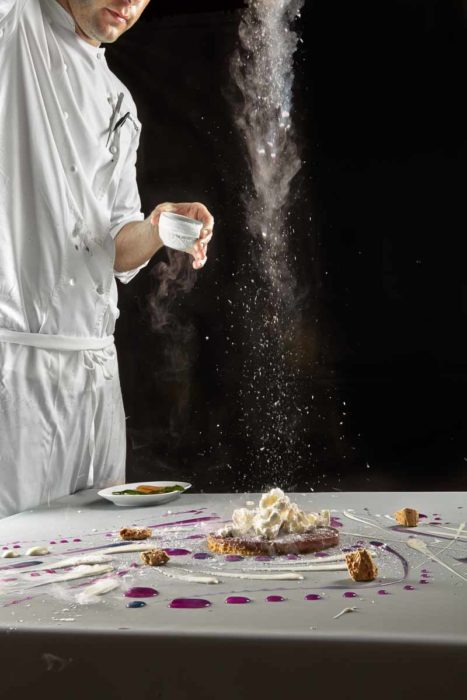 Number 1 on Gourmadela's USA to-do list! Voted the "best restaurant in America", Alinea's 3 Michelin star menu is meant to be the most artful, surprising and provocative
The French Laundry - Napa Valley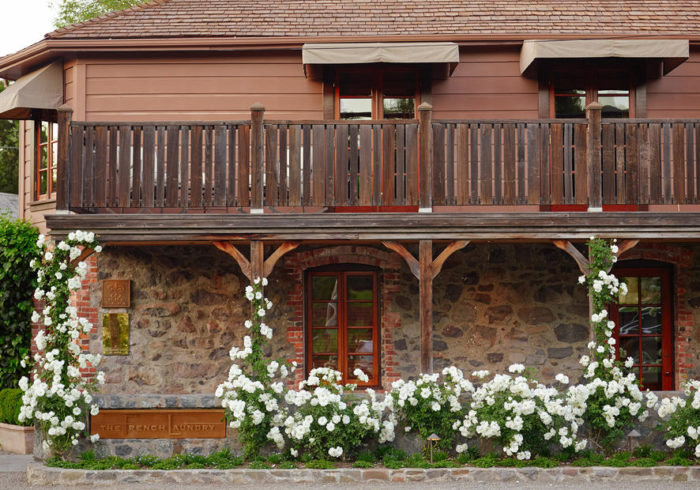 What better way to complete a trip to the Napa Valley than with a once-in-a-lifetime meal at Thomas Keller's 3 star French restaurant!
Pujol - Mexico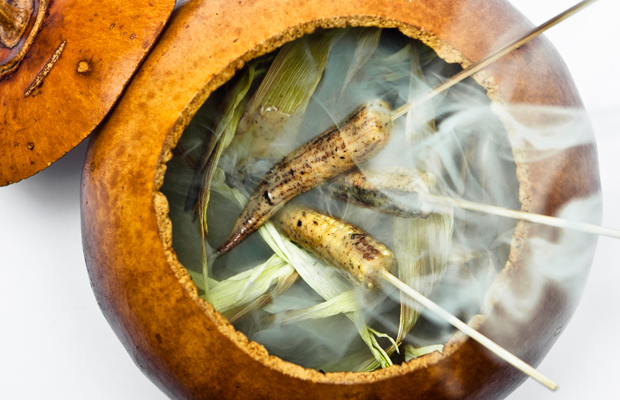 Cosme in NYC is great, but Chef Enrique Olvera's 13-table restaurant in Mexico City is ranked among the world's best restaurants and is THE place to go for the most unforgettable Mole madre!
Central - Lima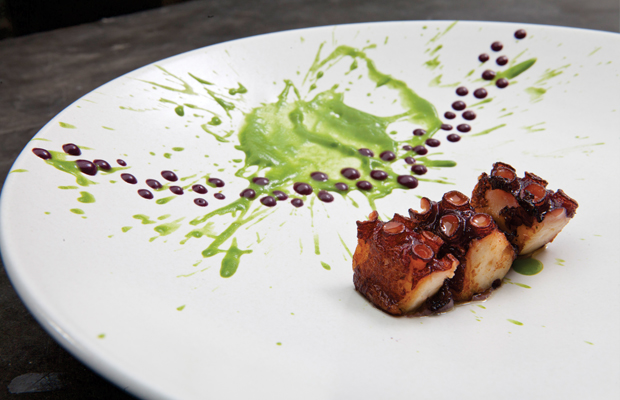 Peru has AMAZING food! Chef Virgilio Martinez's Central was ranked Latin America's number 1 restaurant and takes Peruvian cuisine to a whole new extreme level. Central was voted the 4th best restaurant in the world in 2016!
Boragó - Santiago de Chile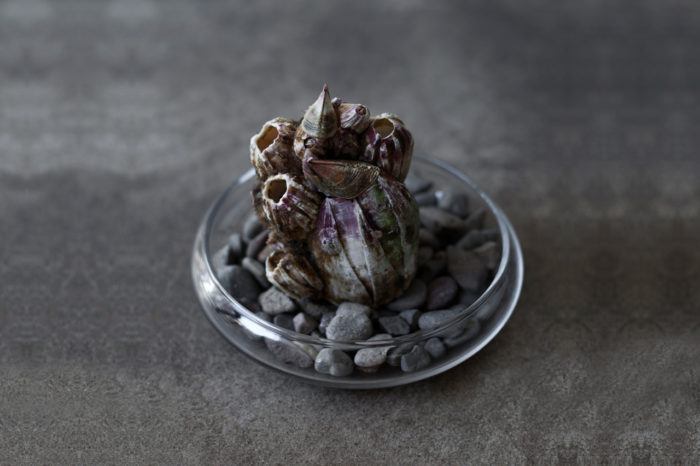 Chef Rodolfo Guzman's restaurant is an ode to Chilean cuisine and nature, using local foraging, cooking with plants, herbs and even rainwater from Patagonia.
1884 - Francis Mallmann - Mendoza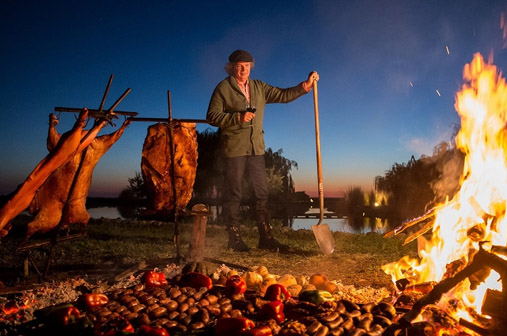 Francis Mallmann is an institution in South America (and in the world) for his inventive fire-based cooking. Argentina is possibly one of my favorite countries, and  ever since I watched the Chef's Table episode on Mallmann I have a new excuse to go back!
The Test Kitchen - Cape Town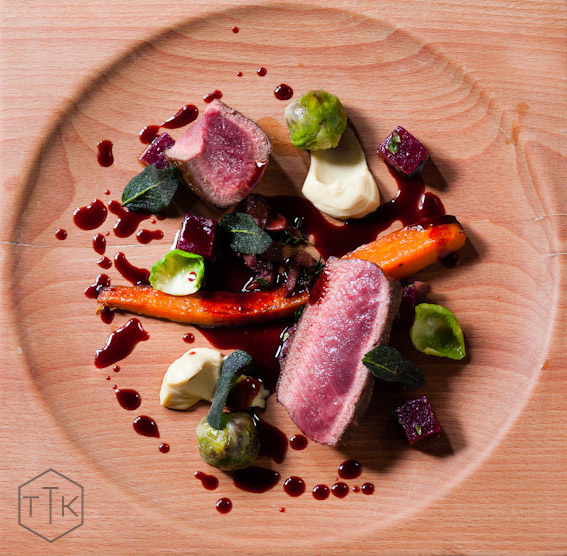 I've been to South Africa twice but have never succeeded to snatch a table at the praised Old Biscuit Mill restaurant, known for its imaginative world fusion menu.
Osteria Francescana - Modena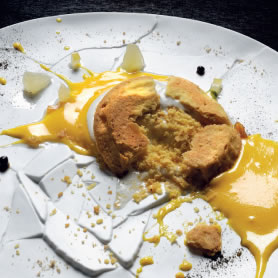 Chef Massimo Bottura's restaurant was just voted the BEST IN THE WORLD in 2016, and is by far the NUMBER 1 on my to-do list. Watching his documentary on Netflix's Chef's Table series made me CRY! Someone take me there per favore!
Fäviken Magasinet - Sweden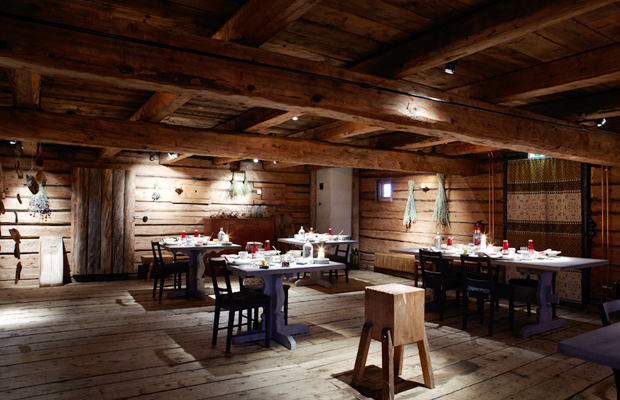 This Rustic Scandinavian barn is probably the world's most isolated restaurant, but the trek is most certainly well worth it! There seems to be no other place like it in the world.
El Celler de Can Roca, - Girona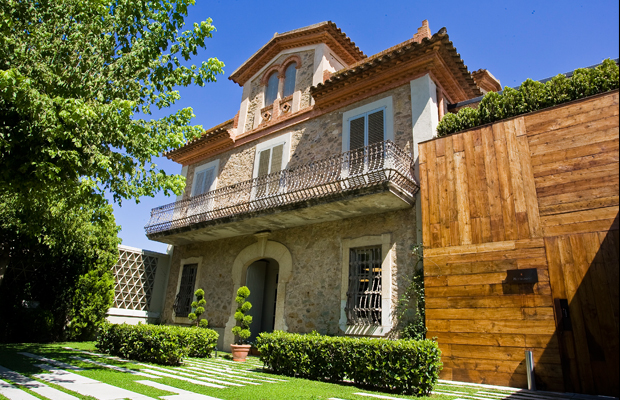 OF COURSE the World's number 2 restaurant (and that had kicked Noma out of the top spot in 2015) is on my list!
La Maison Troisgros - Roanne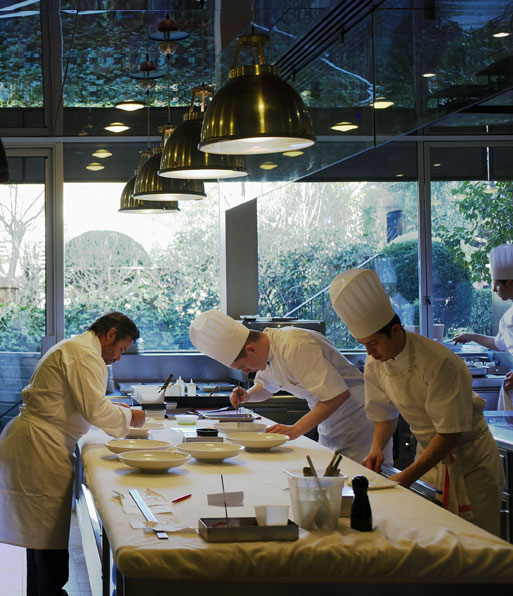 La Maison Troisgros is a French culinary staple that has held 3 Michelin stars for over 45 years! As a respectable Frenchie, I shall complete my gastronomic pilgrimage there ASAP!
The Ledbury - London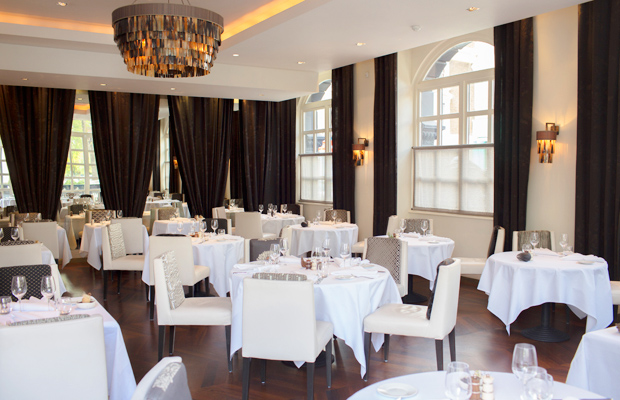 This oh-so-posh Notting Hill restaurant by Australian chef Brett Graham is a culinary staple when it comes to bringing out the best of British produce.
Geranium - Copenhagen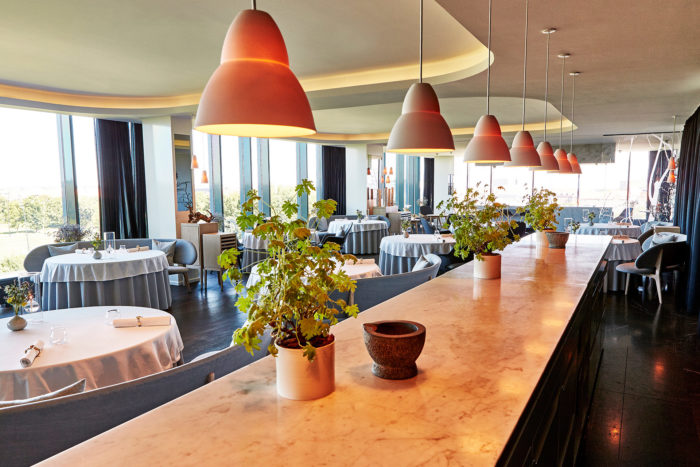 I've been very lucky to tick Noma and many more restaurants off my Copenhagen foodie box, but have yet to go to Geranium!
Dinner in the Sky - Athens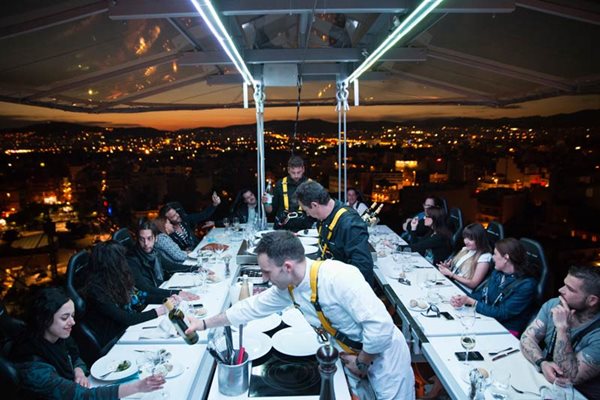 Talk about a one-of-a-kind dining experience: a 22-seat table "floats" over a breathtaking view of the Acropolis! A meal on Cloud 9!
White Rabbit - Moscow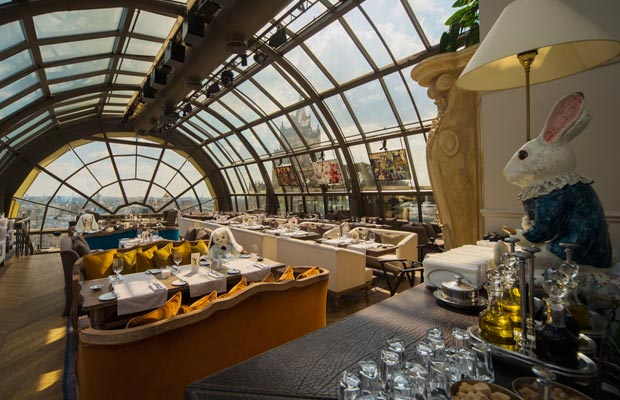 Russia is not known for its high-end culinary scene - but White Rabbit was named one of the world's best restaurants, ingeniously combining Russian traditional recipes with global food trends.I especially want to go for its 360-degree views of Moscow!
Gaggan - Bangkok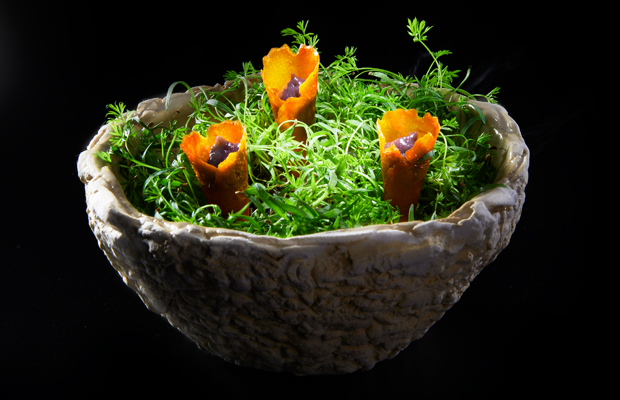 Who knew the world's best Indian restaurant was in... Bangkok! I'm all about street food in Bangkok - but how can I not want to head to El Bulli trained Chef Gaggan Anand's eponymous restaurant, voted the best in Asia in 2016!?
Sukiyabashi Jiro - Tokyo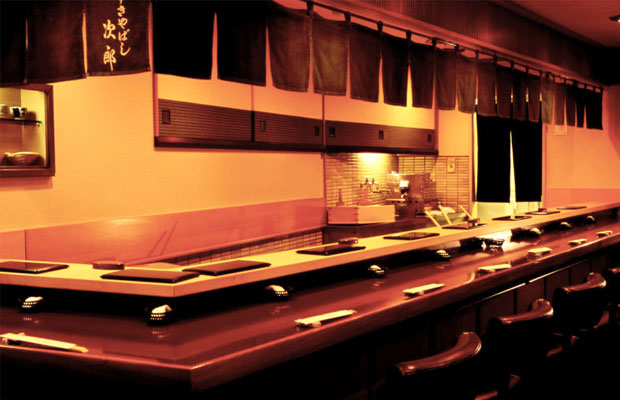 There are SO many amazing restaurants on my Japan list - but if you haven't already, watch the iconic documentary "Jiro Dreams of Sushi" and you'll understand why this 3-star Michelin sushi bar is in my dreams too!
Attica - Melbourne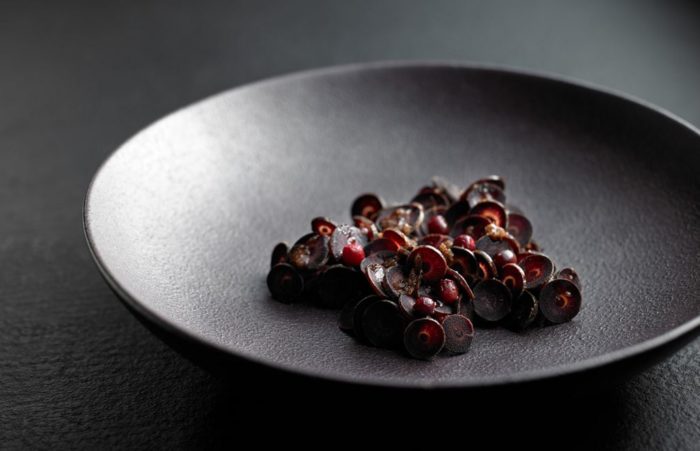 If I'm going to fly all the way to Australia, I am eating kangaroo at multi-award winning Attica!
&Beyond Ngorongoro Crater Lodge - Tanzania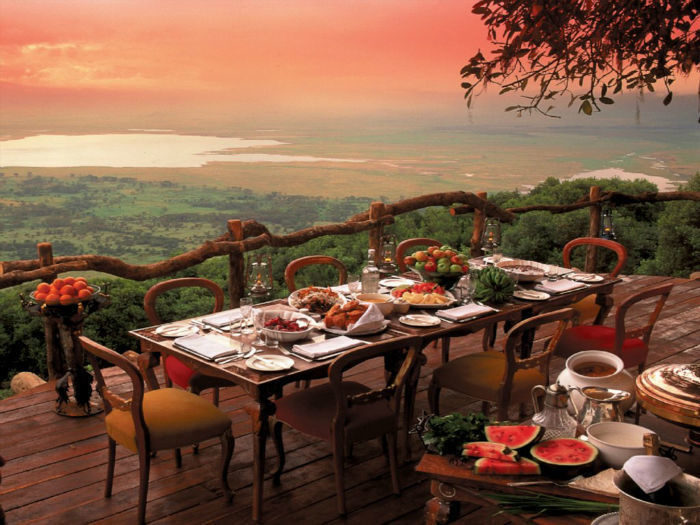 This lodge restaurant is on my list exclusively for its breathtaking views for Tanzania's wildlife.
Indian Accent - New Delhi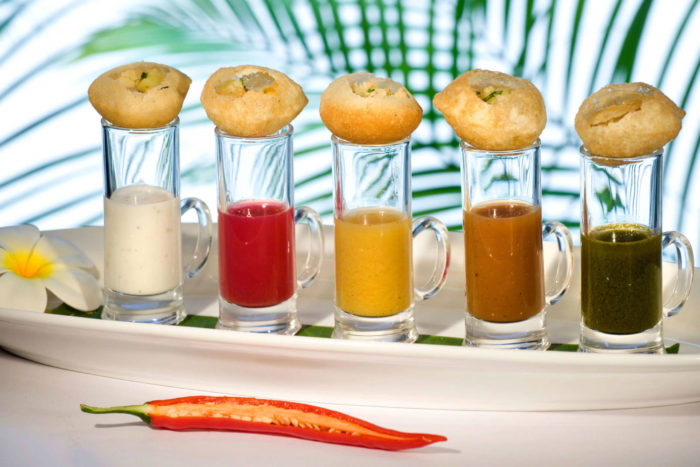 Indian Accent just opened in NYC but the New Delhi original restaurant has been highly awarded for its inventive take on Indian cuisine.
D.O.M. - São Paulo
I'm not a fan of São Paulo as a city, but I must admit the food is great. D.O.M was voted the world's #9 best restaurant, for its inventive take on Brazilian cuisine using rich natural ingredients straight from the Amazon. So I guess I need to head back to SP!
Restaurant André - Singapore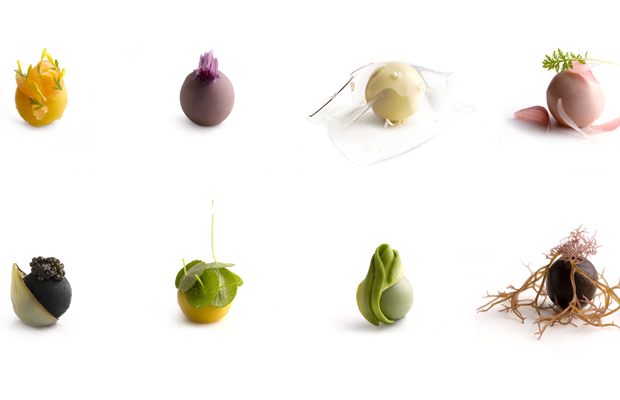 I'm intrigued by Chef André Chiang's "Octophilosophy": his technique is religiously guided by eight principles: unique, pure, texture, memory, salt, south, artisan and terroir. Seems like the perfect commandments to enjoy his French-inspired, fusion cuisine.
Next on Gourmadela's NYC restaurant to-do list: 
(Click for details)
Have you been to any? Tell me how it was!