To this day, I can say that I've had the best lobster roll of my life in Montauk. Sadly, it wasn't at Red Hook Lobster Pound (sorry for the spoiler) but at a Ditch Plains food truck called Turf that tragically closed down a few years ago (I mean tragic for me – please come back, Zach!) Since then, I've been spending my summers desperately trying to fulfill my lobster frustrations. Red Hook Lobster Pound cannot compare to Turf, but at least helps at getting my Hamptons summer lobster fix.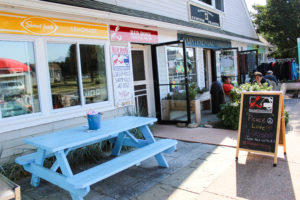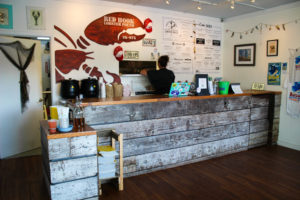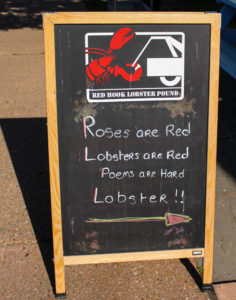 This offshoot of the famous Brooklyn counter-serve lobster chain is open seasonally and conveniently located in Montauk's town, just footsteps from the beach. When Joni's is too crowded, or if I'm craving my favorite roll, Red Hook Lobster Pound is a quick and easy option for take-out or a casual lunch. Red Hook Lobster dishes up a variety of lobster rolls, including a bread-free version if you're on a bikini diet! But who are we kidding, get a real roll, the Maine and the Connecticut ones being the tastiest. Salads, Lobster Mac & Cheese, BLTs, chowders are also available. Pair your meal with their refreshing lemonades. At around $20 a roll, it's not the cheapest take-out fare but hey, it's lobster!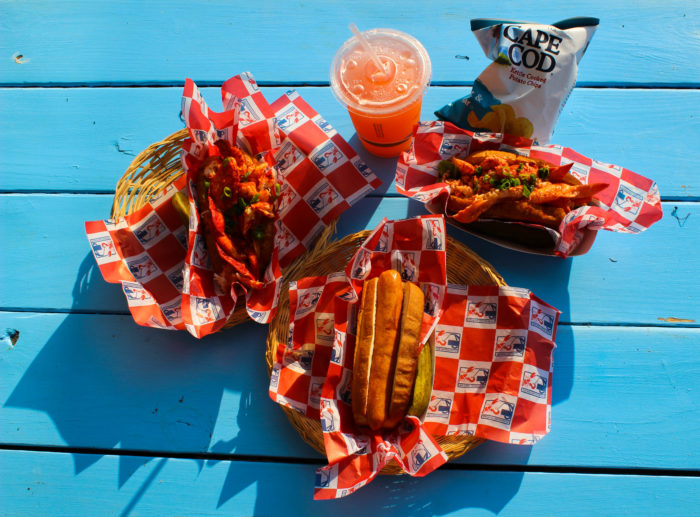 Red Hook Lobster is a lunch or snack option (or late breakfast). They close early at 7pm (8pm Fri-Sat). Bring your roll to the beach or have a seat at their outdoor picnic tables.