Swallow East is a casual waterside eatery on Montauk's West Lake Drive, best for its fun, laid-back atmosphere. The restaurant opened in the summer of 2012, and always kept the the authentic Montauk vibe.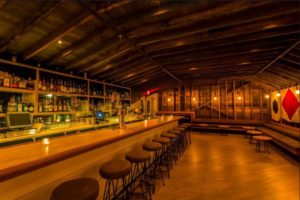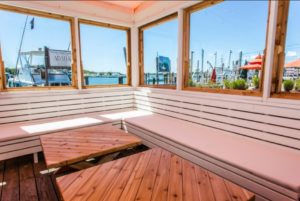 The restaurant is right on the water, with both an outdoor and indoor seating area. Swallow East's welcoming space makes it a great place to unwind, especially for its bar scene and live reggae nights (or outdoor movie evenings).
Come on Sundays for live reggae 
The restaurant serves lunch and dinner, with a menu focusing on New American small plates, made for sharing. The food is simple and nothing spectacular, but decent. Think a level above your average bar food.
Swallow East is great for groups, and best on Sundays. Also available for private events, corporate dinners and weddings.